El Paso Aero, Inc. has been in the avionics bench repair business since its inception in 1969, when the bright light of a tube meant your radios were working. As the years flew by and technology improved, El Paso Aero continued to maintain an avionics bench repair lab with factory trained technicians, repairing radios down to the component level. Fast forward to today and El Paso Aero remains one of only a handful of shops that repairs not just the newer avionics, but most of the older ARC, Narco, Collins and King legacy avionics equipment. With thousands of parts in inventory and technicians with decades of experience, El Paso Aero, Inc. is the shop you can count on to keep your radios going and your aircraft flying.
Bench Repairs Available for Most Makes and Models of:
Autopilots
Radars
Navs
Coms
DMEs
ADFs
VORs
Audio Panels and more.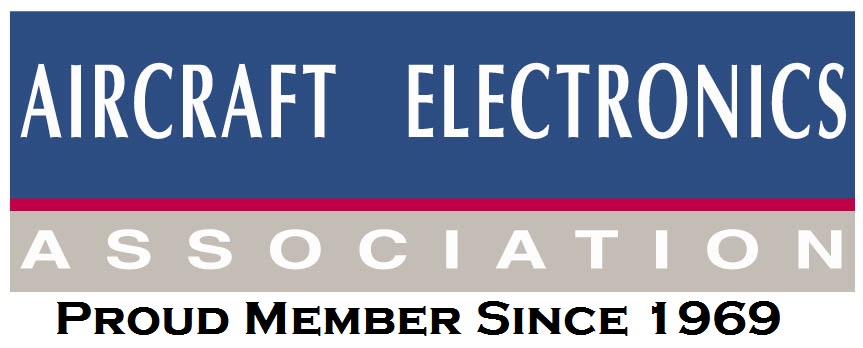 Ship Radios to:
El Paso Aero, Inc.
El Paso International Airport
7305 Boeing Drive
El Paso, TX 79925
Our FAA Certified Avionics Sales and Service Department has the experience and capability to serve the needs of the entire aviation community.

Pick Up • Delivery • On-Site Repairs
Call Us Today! 1-800-4EP-AERO or (915)779-3481