El Paso Aero, Inc. is a factory Authorized Cessna, Cirrus and Mooney Service Center and Provides high quality maintenance for all major airframe and engine manufacturers. Our factory trained A & P mechanics take great pride in providing high quality airframe and engine maintenance.
Aircraft Maintenance Capabilities Include:
repairs
routine repairs
major airframe inspections
rebuilding
modifications
Stop by Our Shop Today:
El Paso Aero, Inc.
El Paso International Airport
7305 Boeing Drive
El Paso, TX 79925

24/7 On-Call Support
Bill at (915)433-9414
Tony at (915)861-6034
Jason at (915)433-9639
El Paso Aero, Inc. is a Factory Authorized Service center for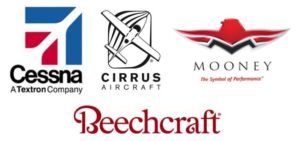 We Provide High Quality Maintenance for All Major Airframe & Engine Manufacturures.
Piston, Turboprop or Jet, we have the capability to serve you.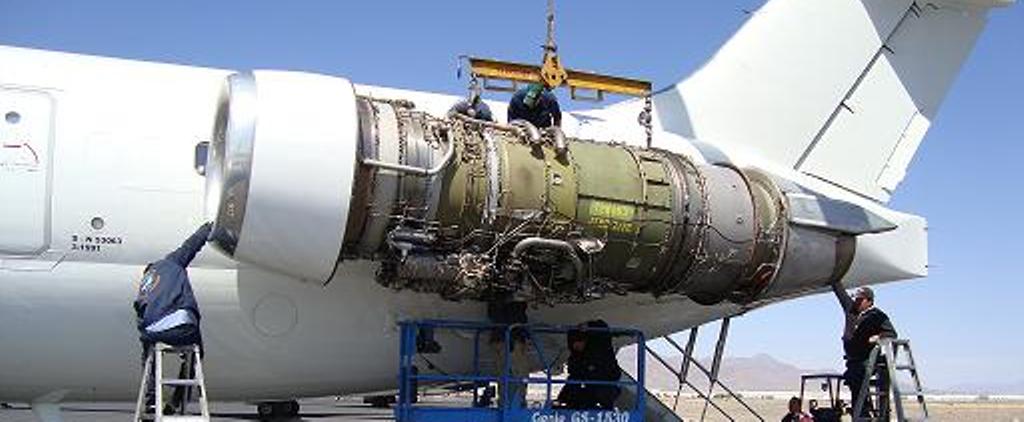 Pick Up • Delivery • On-Site Repairs
Call for Maintenance Today! 1-800-4EP-AERO or (915)779-3481