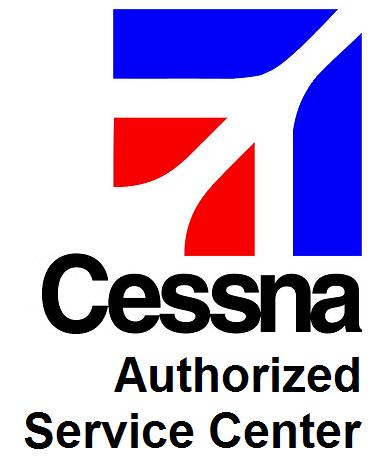 Factory Authorized
Service Center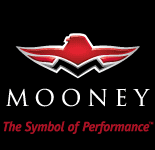 Independant
Repair Agency
For All Manufacturors



Now Located at
7305 Boeing Drive
El Paso International Airport
El Paso, Texas 79925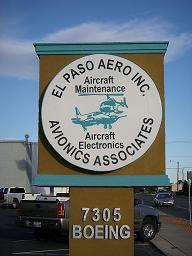 Stop By And
See Us TODAY!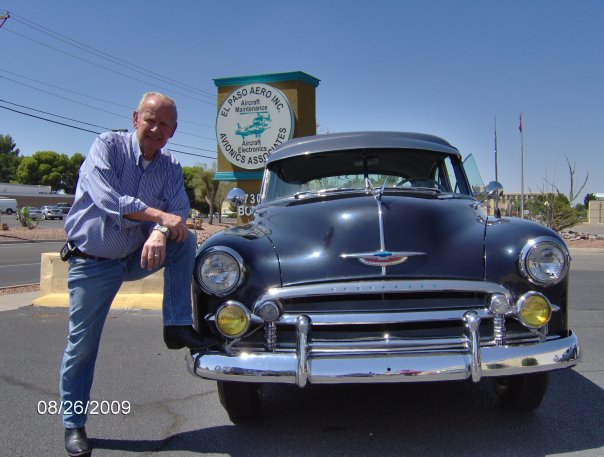 El Paso Aero, Inc. d/b/a, Avionics Associates began in the fall of 1969 by R. D. (Dick) Chenausky, as an FAA certified Repair Station and an Authorized Sales and Services Center for all Avionics Manufacturers. In hopes of becoming the best in the field of aircraft electronics, Avionics Associates quickly became the leading Avionics firm in the Southwestern United States and Northern Mexico; with locations in Albuquerque and Denver as well. Avionics Associates proudly continued through the years specializing in single engine and light twin aircraft avionics installations and services.


Original 1969 Facility
We all know how the "fascination" and "magic" of aviation attracts young men and Dick Chenausky's sons proved all-American when four of his five sons joined the company after high school and college. The eldest son Anthony (Tony), is the Company's Director of Maintenance and Chief Inspector. Tony, with thousands of flight hours, maintains a twin engine and instrument pilot rating. He is also a licensed A & P mechanic and holds an FCC 1st Class Radio Certificate with Radar endorsement. Jerome (Jerry), 2nd in age, went from being a Navy Submariner to School Administratior Principal of Glenview Christian School in Ft. Worth, Texas. His calling was bringing God's Children closer to Christianity. Dick Jr., who is also a licensed pilot, is one of the Company's lead mechanics. He is a licensed A & P mechanic and holds an FCC 1st Class Radio Certificate with Radar endorsement as well. William (Bill) joined the Company after acquiring his BA from The University of Texas at El Paso (UTEP). He too is a licensed pilot and holds an FCC 1st Class Radio Certificate with Radar endorsement. Bill is Office Manager and assistant for his father in the day-to-day tasks of running the business and handles most sales transactions. The youngest son is Jason. Jason, like his brothers, is a licensed pilot. He also is a licensed A & P mechanic and holds an FCC 1st Class Radio Certificate with Radar endorsement. Jason concentrates most of his mechanic skills on all major airlines serving El Paso. His strong "ON-TIME" attitude and devotion has earned him the American Airlines Highly Coveted "SUPER-MAAN" Mechanics Award.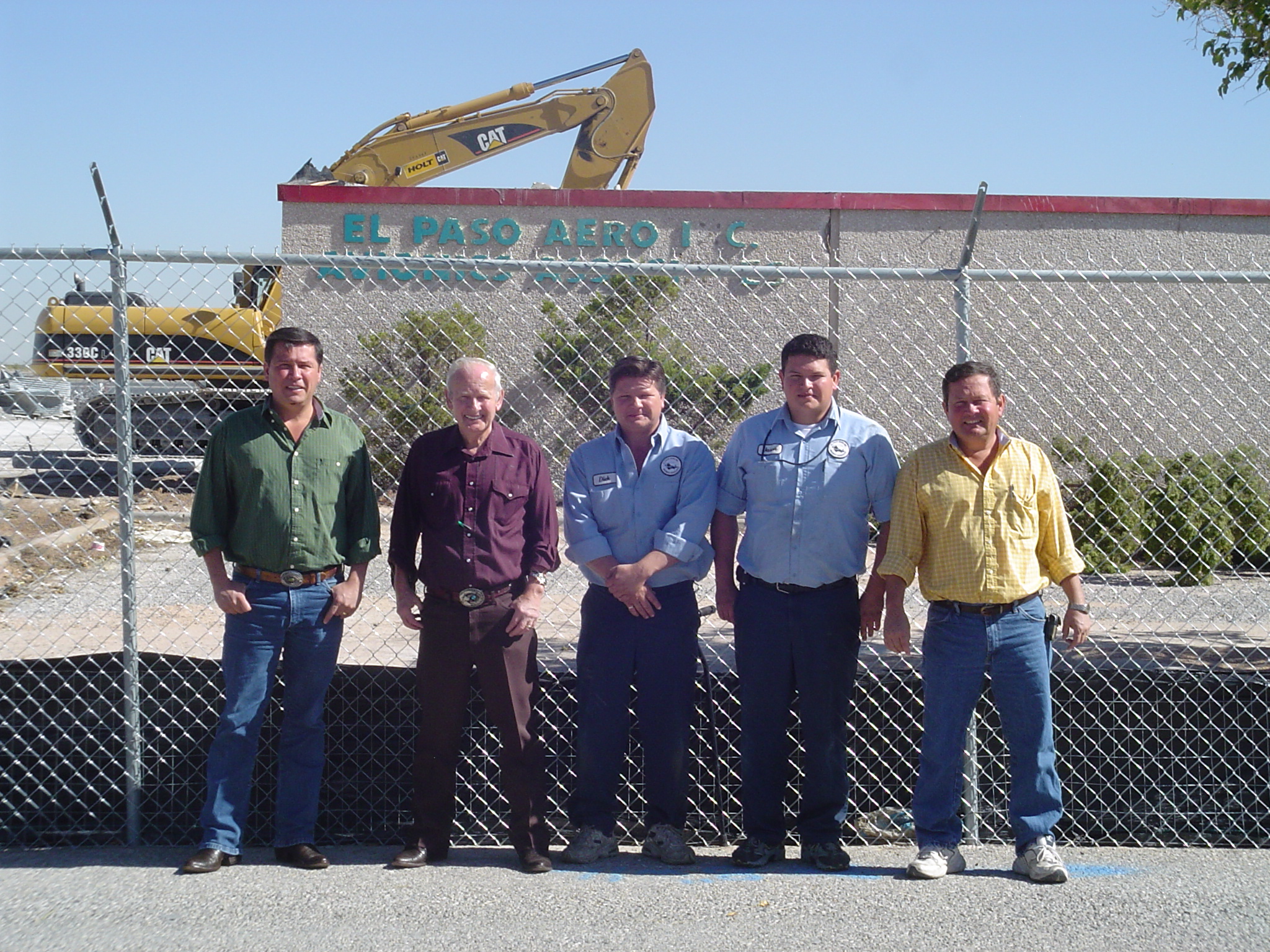 The Chenausky's
In the Fall of 1987, in an effort to provide the true One Stop Aircraft Service Center, Avionics Associates under it's Corporate name, El Paso Aero, Inc., added complete Airframe Repairs, Modifications and Rebuilding, as well as Complete Engine Overhauls to it's FAA Certified Repair Station. Recognizing the high quality and professionalism provided by El Paso Aero, many manufacturers have asked that we represent them in this region. We are currently the Factory Authorized Service Center for Cessna, Mooney and Cirrus, and a former Service Center for Piper Aircraft and Beechcraft. Additionally, El Paso Aero, Inc. maintains complete capabilities for all Aircraft Manufacturers, including Beechcraft (Raytheon), Piper, Socota, Learjet, Dassault Falcon Jet, and many more.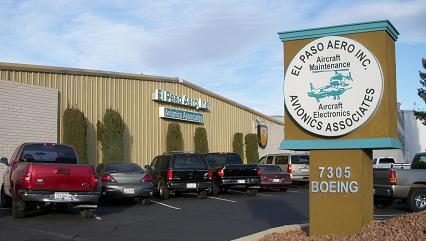 New 2006 Facility
For nearly 40 years, El Paso Aero, Inc. and Avionics Associates have been committed to providing quality Sales and Services at a fair price. Whether you're in need of a unit repair, a customized avionics package, an Annual Inspection or Complete Engine Overhaul, El Paso Aero, Inc. has the team you can depend on for a quality job, done right and on time. We have achieved our goal in providing great quality and incredible service to our customers. We give you our complete assurance that our Factory trained technicians will work with you to achieve the customer satisfaction that builds your confidence and our pride.