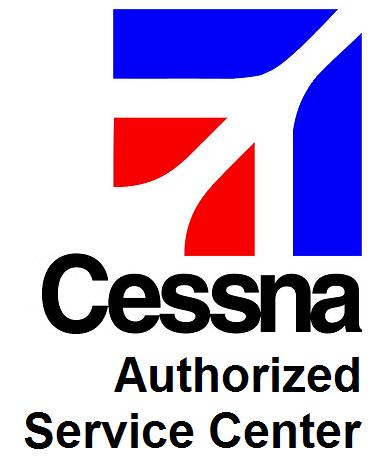 Factory Authorized
Service Center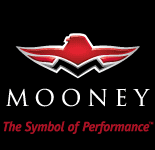 Independant
Repair Agency
For All Manufacturors



Now Located at
7305 Boeing Drive
El Paso International Airport
El Paso, Texas 79925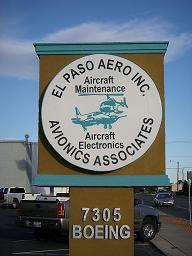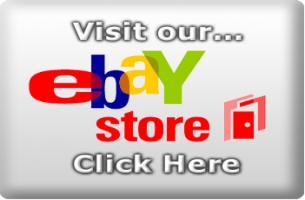 Stop By And
See Us TODAY!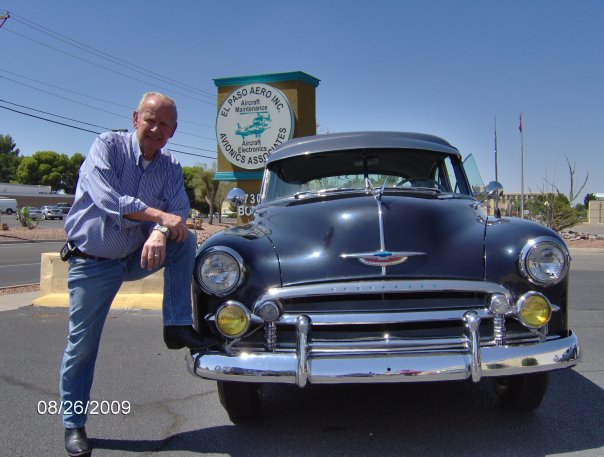 Aircraft Maintenance

Piston - Turboprop - Jet

Sales and Services

Click Here
To View The Aircrafts That
We Have For Sale

The NEW
GTN 750 & 650

Click Here
to Experience More about the
NEW GTN Series

Airframe - Engine - Electronics

Engine Overhauls

Major Repairs

Modifications

Avionics Upgrades

Routine Maintenance


Flightline Systems Presents
AURACLE CRM 2120



Comprehensive engine and fuel situational awareness for your twin-engine aircraft, delivered on a stunning fullcolor glass panel display, the AuRACLE is the best co-pilot you'll ever have.

Please call for more details.